In a majority of states, 10 standardized Medicare supplement plans are offered. These plans are supposed to close gaps in Medicare coverage by working with the original Medicare Parts A and B and assist with the payments of co-insurance, co-payments, deductibles and extra charges. However, in Minnesota the local Medicare supplemental plans, which are also known as the Minnesota Medigap plans, are organized differently. In Minnesota, all the 10 Medigap plans are not available, but those that exceed or meet the national Medigap plans standards are sold in the state.
Basic
The Basic plan is among the three Minnesota Medigap plans that are available in the state. Costs of the following are paid in the Basic plan:
20% of physical therapy
50% of outpatient mental health services
80% of medical services required for emergencies outside the United States
Co-insurance for Medicare Part A and B
Co-insurance for skilled nursing
Cost sharing for original home-health services of Medicare
First 3 pints of blood needed per year
Respite and hospice care
In the state of Minnesota option riders can also be added by Basic buyers to their plans by paying an additional charge. These include the Part A hospital deductible, the Part B annual deductible and riders for preventive care that Medicare does not pay for.
Extended Basic
In the Extended Basic plan in Minnesota, both the optional and standard benefits of the Basic plan are offered. Additionally, the following benefits are included too:
80% of foreign non-emergency care
100% coverage of foreign travel emergencies after paying the annual deductible
Up to 120 days of benefits of co-insurance for skilled nursing facility
Cost-Sharing Plans
In 2011, insurance companies in Minnesota were allowed to sell standard high-deductible Plan F and standard Medigap Plans K through N in the state. The Medigap Plans K through N, are actually cost-sharing plans, which means that 100% of benefits are not covered by them like the other Minnesota Medigap plans. However, they have a lower monthly premium. 50% of the Part A deductible, co-insurance for skilled nursing facility and other basic benefits are covered by Plan K, while 75% of the same are covered by Plan L. The annual out-of-pocket limit of Plans K is $4,640 and Plan L is $2,320. 50% of the Medicare Part A deductible is covered by Plan M, and a $20 co-payment for visits to the doctor's office and $50 co-payment for visits to the emergency room are covered by Plan N. Before covering any services, a $2,000 annual deductible is required by Minnesota's Plan F.
Medicare SELECT
In Minnestoa, Extended or Basic Medigap plans are offered by two companies as Medicare SELECT plans. As a result of this, Minnesota Medigap plans are turned into a kind of insurance like the one from HMO. What this means is that lower costs are paid by customers if they avail non-emergency medical services from within a network of providers, which are approved. Even if a network provider is not chosen, Medicare SELECT still covers emergency services.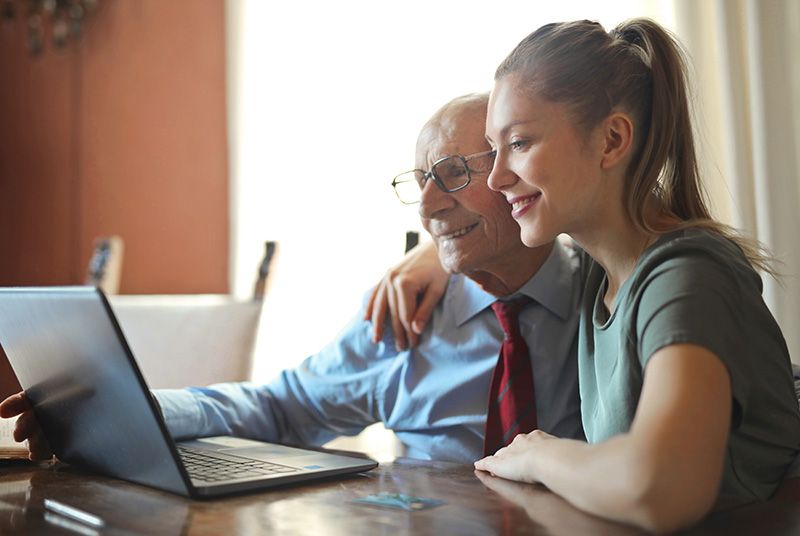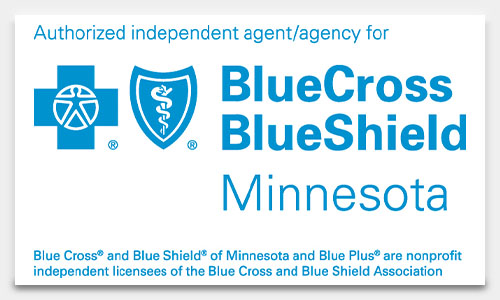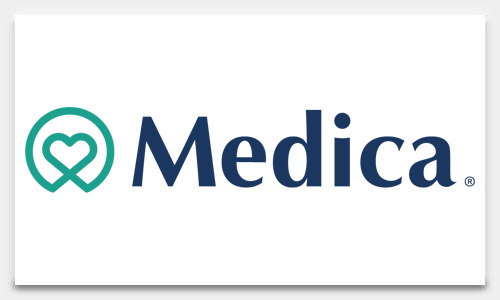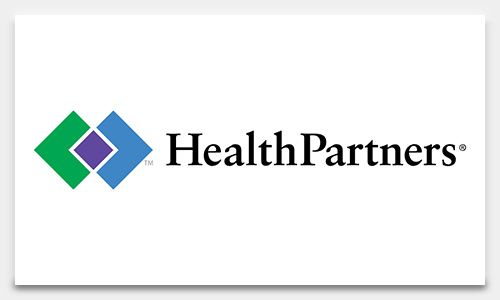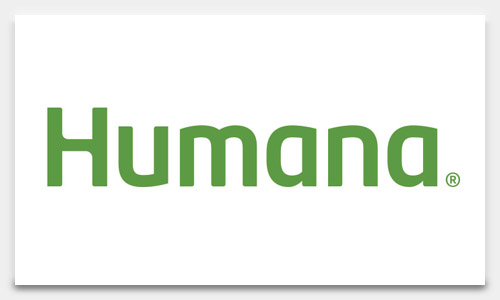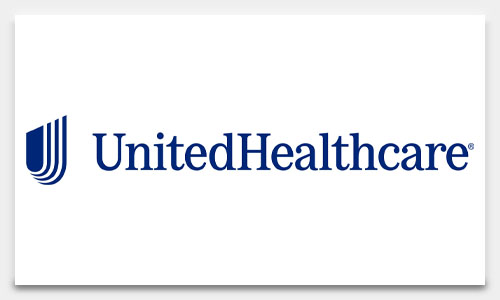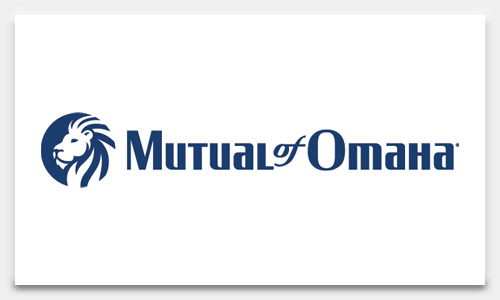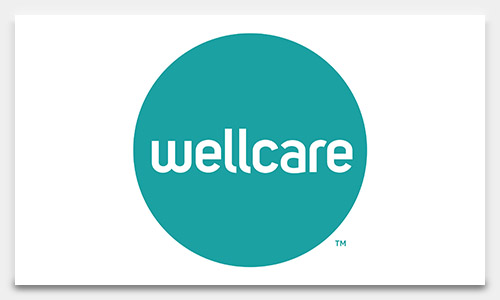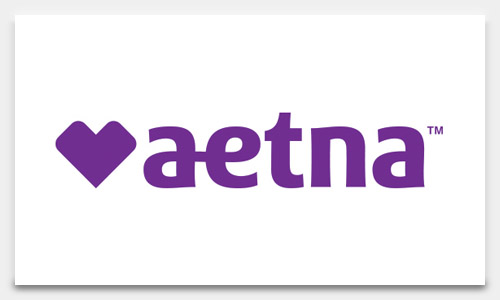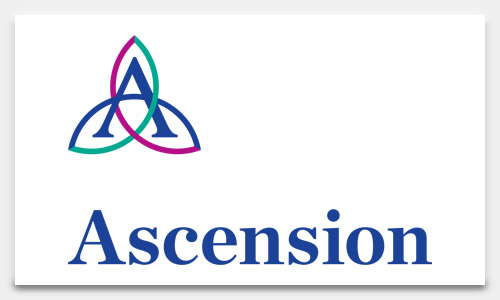 Authorized independent agent/agency for Blue Cross and Blue Shield of Minnesota.