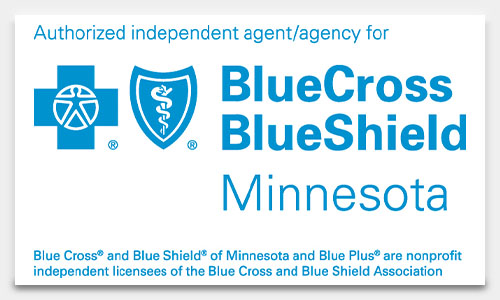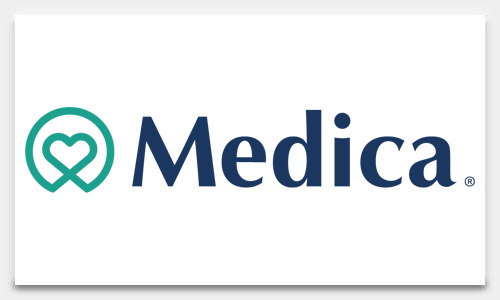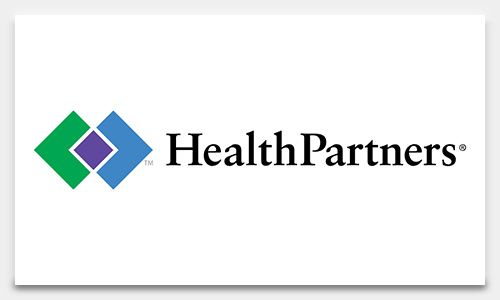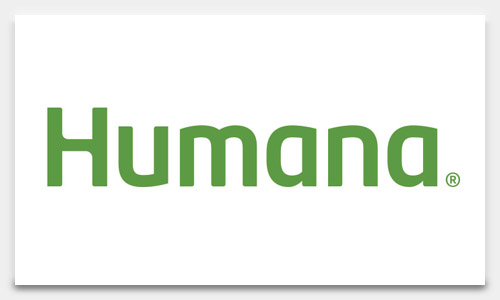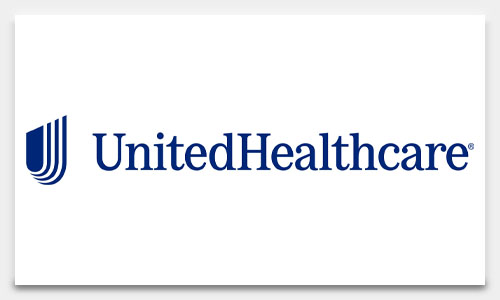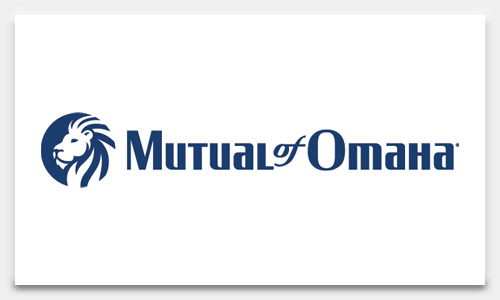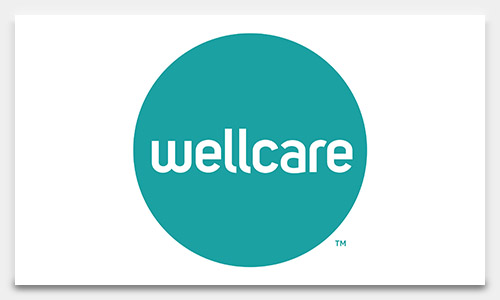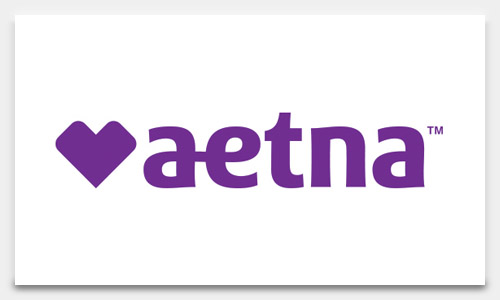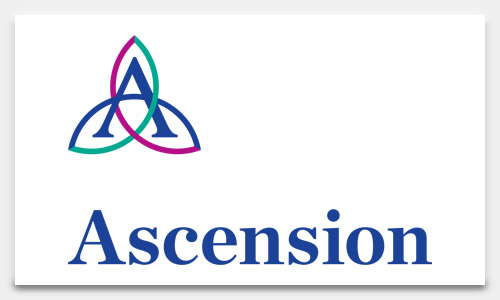 Authorized independent agent/agency for Blue Cross and Blue Shield of Minnesota.
The US government offers Medicare health plans for those aged sixty five and above. This has offered an opportunity for the elderly to pay less when they need medical attention. They are standardized and you just need to select one according to your needs.
It is advisable for you to buy a Medicare supplement plan immediately when you turn 65. The most appropriate time to purchase the policy is during the enrollment period. This is because no Medicare Company will deny it to you. There are several companies selling these plans and you can choose between Medicare advantage plans and supplement insurance. Note that it is advisable to seek assistance from a medical expert who can guide you through the whole process of getting Medicare Minnesota insurance.
In order to understand Minnesota Medicare, you first have to know about the federal Medicare program covers and what is does not cover. Medicare part A, which is also referred as hospital insurance covers inpatient care in hospitals, skilled nursing facilities, home health care centers and hospices. It is offered to all recipients of social security retirement benefits. Part A Medicare also covers young people who are disabled and those who have medical conditions that qualify.
Part B Medicare, which is also known as Medical Insurance extends Medicare to cover outpatient care including physician visits, durable medical equipment and certain preventative services. The Medicare insurance is optional and requires that the insured person pays a premium which is deducted from his/her social security payments every month. Part D of Minnesota Medicare on the other hand is a cover for prescription drugs and requires one to take a premium and policy with a private insurance company.
Supplemental Medicare insurance policies known as MediGap policies are also included in MN Medicare. They are standardized by the federal government and therefore MediGap policies cover the same benefits from company to company. The other option of coverage for services that are not included in Part A and B Medicare is a Medicare Advantage plan. It has variable copayments and deductibles and it delivers managed care services through in-network providers only. Even though Medicare Advantage plans are restrictive to some extent, they offer extra benefits and are less expensive. In order to get a supplemental policy, you need to have parts A and B of Medicare MN.
Some MediGap plans in Minnesota offer coverage for prescription drugs and you may therefore not need to have part D coverage if your MediGap plan already covers prescriptions. Howver, dual eligible participants who have Medicare and Medicaid insurance in MN need to have a Part D policy. If you are a low income earner in Minnesota, you can also receive assistance with prescription drug coverage through the Minnesota RxConnect website. You can also qualify for Minnesota's Medicaid program, which is referred to as Medical Assistance in MN. Learn more about Minnesota medigap plans and Medicare advantage plans Minnesota.
Some recent changes have occurred to Medicare MN or (MN Medicare) and one of them is that part D of Medicare now offers prescription drug coverage. This means that you can get your prescription medicines via insurance companies that offer the benefit. However, the insurance companies should be approved by the state's department of commerce and Medicare. Since there are numerous prescription coverage options for Medicare Minnesota, you should get accurate information relate to the coverage you need for your prescription drug needs.